Turn any glove into a touch screen glove!
This would not be a good time to remove your glove to check the GPS
Keep your gloves on and stay connected with ThumbDogs.
Text, Touch, or Swipe with any touch screen device.
The original glove gear for keeping in touch!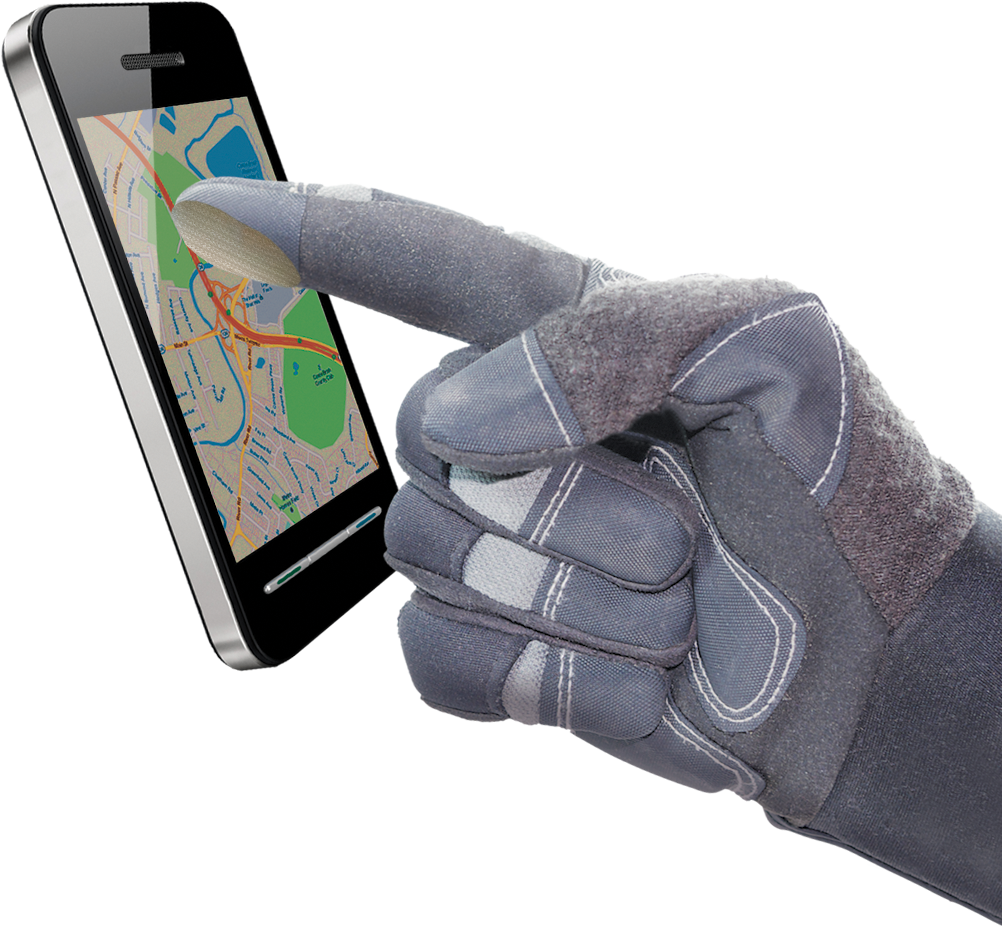 ThumbDogs were created so you don't have to take off your gloves when you want to use your touch screen device – – smartphone, GPS, e-reader, gaming console, ATMs, e-tablets, cameras, etc . . .
Turn any glove into a touch screen, texting glove. It's as easy as . . .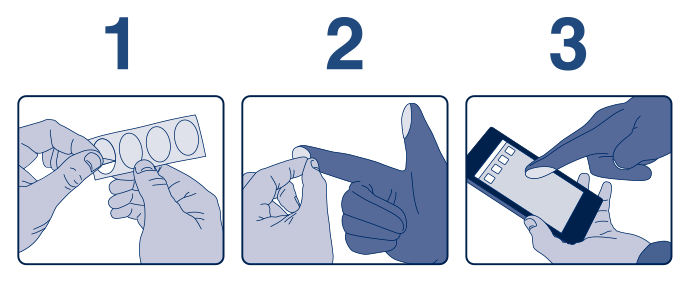 We all know using a mobile phone when riding can be dangerous. However, there are plenty of use cases that can make riding easier, more fun and safer too. In this series, we will discuss and explore some new mobile apps on the market including bike mounts and...
read more
Don't be left out in the cold . . . Stay warm with your touch screen ThumbDogs!