New Low Price!
$14.99!! – plus FREE SHIPPING IN THE USA!
Did you know . . . Thumbdogs are made with silver (Ag), which is a natural antimicrobial and helps limit the infections from bacteria for human and veterinarian purposes? And, it also helps you connect with your touchscreen device, which is dirtier than your kitchen sink. In fact, your phone is covered 25,127 bacteria per square inch. Use ThumbDogs. Stay connected. Save the world!
BUY NOW
Turn any glove into a touch screen glove!
This would not be a good time to remove your glove to check the GPS
Keep your gloves on and stay connected with ThumbDogs.
Text, Touch, or Swipe with any touch screen device.
The original glove gear for keeping in touch!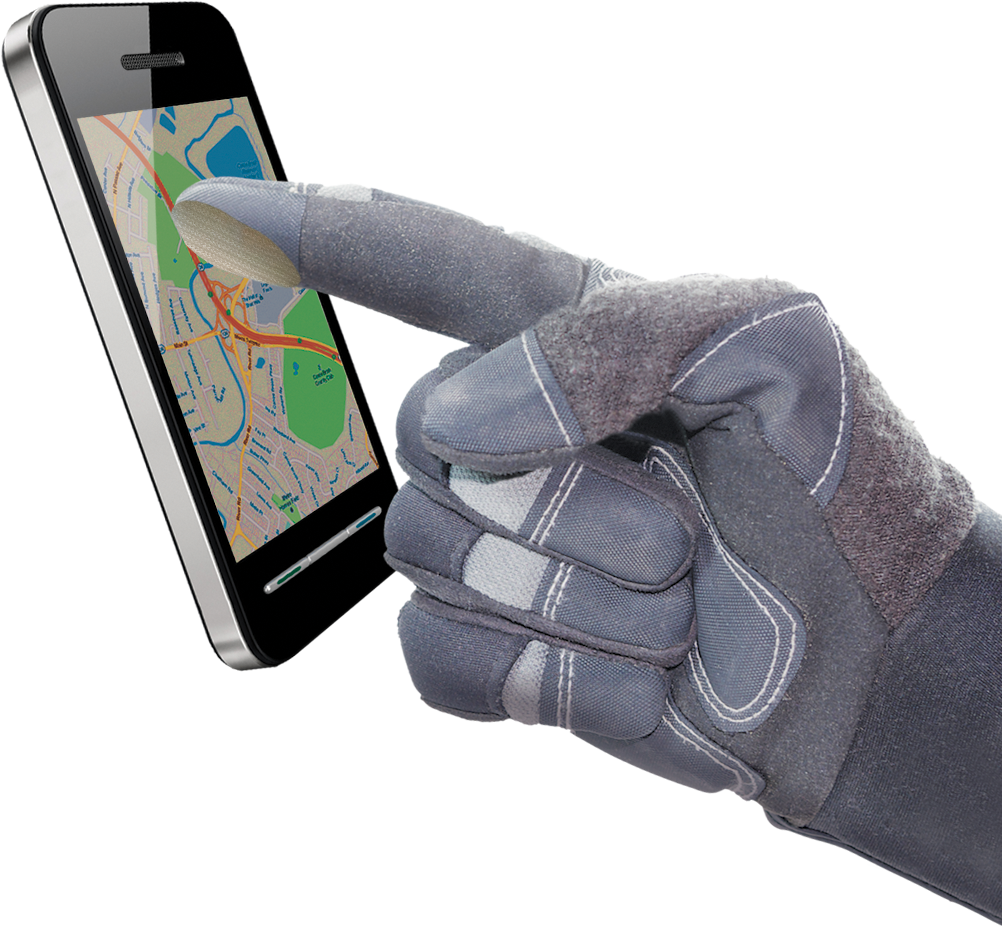 ThumbDogs were created so you don't have to take off your gloves when you want to use your touch screen device – – smartphone, GPS, e-reader, gaming console, ATMs, e-tablets, cameras, etc . . .
Turn any glove into a touch screen, texting glove. It's as easy as . . .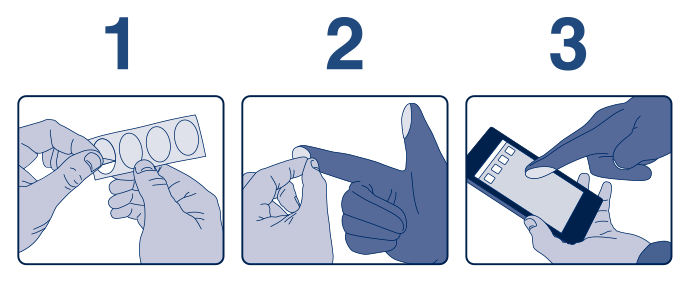 Touch screens use "capacitive technology" which means that for a glove to work with a touch screen it needs to complete a circuit with your finger. So how do you easily create that circuit when you have your glove on? There's a couple of things you can do that go from...
read more
We all know using a mobile phone when riding can be dangerous. However, there are plenty of use cases that can make riding easier, more fun and safer too. In this series, we will discuss and explore some new mobile apps on the market including bike mounts and...
read more
Don't be left out in the cold . . . Stay warm with your touch screen ThumbDogs!